Seratel - Product News
Information on inventories, component usage, traceability, attrition and more – in your pocket.
Seratel is now supporting Reel aMounts Reporting Centre not only on PCs, but also on tablets and smartphones.
More than 150 reports showing inventories, component usage, attrition, traceability information and much more are available to you anywhere...

... in the office, on the factory floor, with a customer, with a supplier, at home or on the move.
Monitor and control your processes at all times.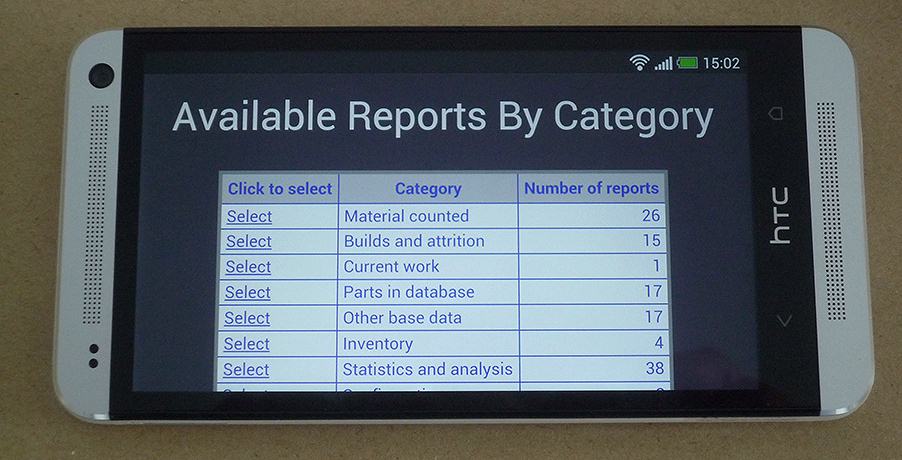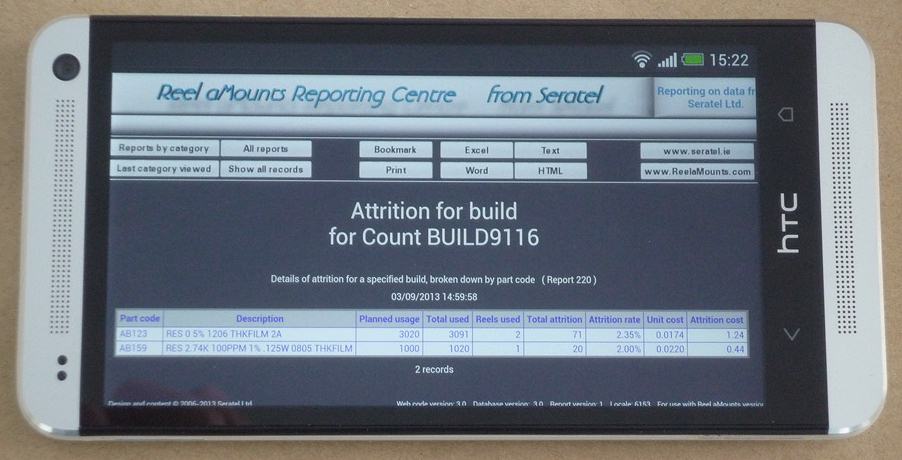 To learn more about Reel aMounts – click here
e-mail: info@seratel.ie phone: +353 98 36244

© Copyright 2017-2021 Seratel Ltd.